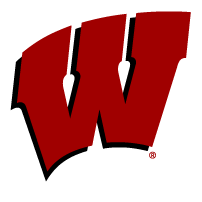 Project Overview
CR Future: South End Zone Renovation
We all recognize and appreciate the storied history of Camp Randall Stadium. The CR Future project, a comprehensive renovation of the south end zone of Camp Randall Stadium, is a step Forever Forward in modernizing one of the best venues in collegiate athletics. Our goal is to transform the game–day environment for our fans and to provide an unrivaled student–athlete experience.
The renovation will allow for a more interactive and engaging fan experience through enhanced seating options which include loge boxes and club seats, access to indoor and outdoor hospitality clubs, climate–controlled amenities, expanded premium food and beverage offerings and best–in–class service and operations. Additionally, this project will create sustainable revenue streams that will help us recruit, train, and provide support to current and future generations of Wisconsin student–athletes.
Become a project insider!
Become a project insider!
Sign up below to receive updates on the construction progress, access to exclusive Insider offers and rights to learn about premium seat opportunities before the general public.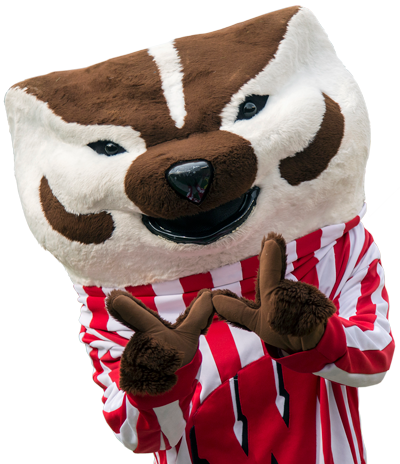 "There are plenty of rowdy stadiums in college football… but perhaps no stadium rocks more than Wisconsin's Camp Randall."
— New York Times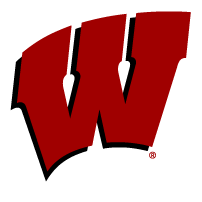 History of Camp Randall
Previous
Next
Work began on the current Camp Randall Stadium in 1915. The 40 rows of bleachers, seating close to 10,000 fans, were ready in time for the 1917 opener against Beloit.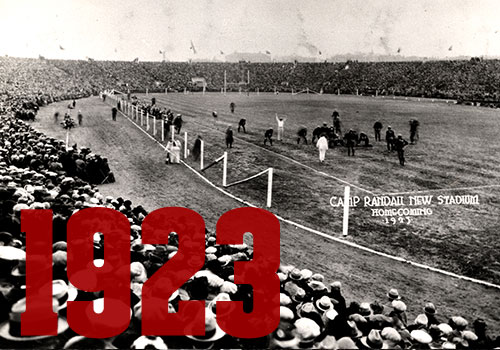 4,000 concrete seats were added in 1921. By 1924, the capacity had reached 33,000 and there were now seats on all four sides of the field.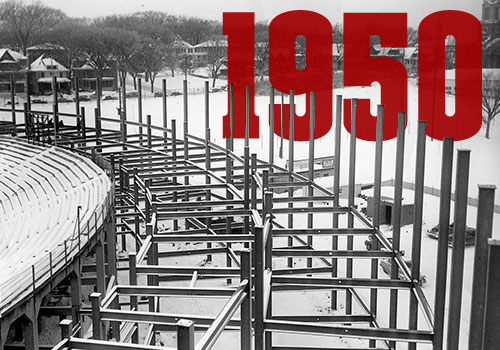 Two projects in the 1950s added an additional 20,000 seats and lowered the field, bringing the total capacity to 63,710.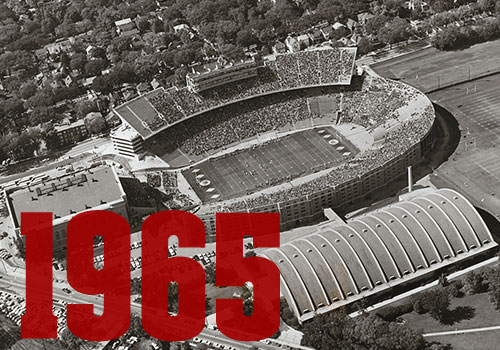 The second deck along the west side was constructed with the addition of a press box (freeing up more seats in the bleachers). The project was completed in time for the 1965 season and brought the capacity up to 77,745.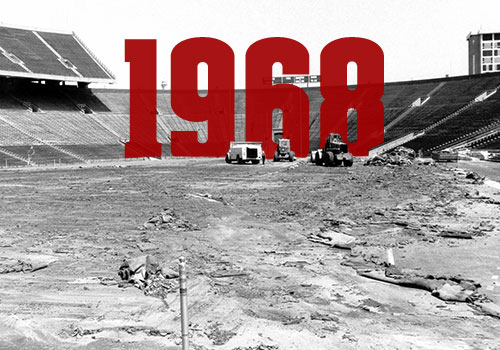 The artificial turf at Camp Randall Stadium was first installed in 1968 when Wisconsin became the second school in the nation to install Tartan Turf.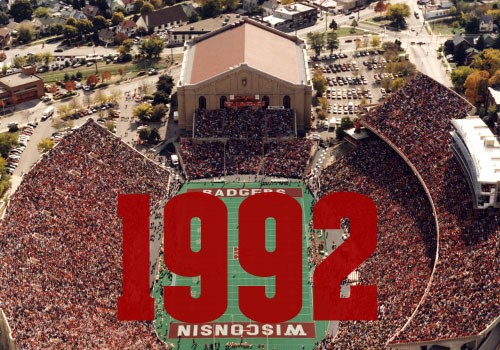 Astroturf is installed in 1990. Two years later, in 1992 a computerized scoreboard is added to the south end zone affixed to the UW Field House.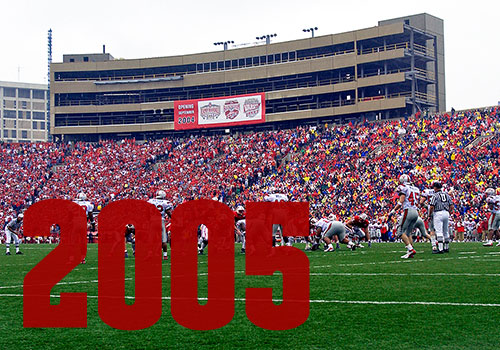 Camp Randall remained virtually untouched for over 35 years until the most recent renovation began in 2001. The $109.5 million project was completed in 2005 raising the capacity to where it currently rests at 80,321.
Further renovations prior to the 2013 season saw both scoreboards above the North End Zone and attached to Kellner Hall replaced with larger, high-definition displays.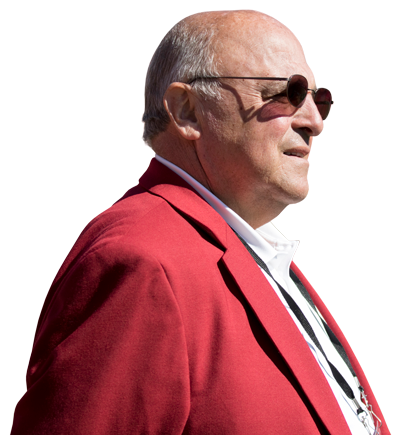 "It's not just a football game, it's a happening… and it's not just a stadium, it's the neighborhoods, it's the parking lots, it's the whole community."
— Barry Alvarez
WISCONSIN ATHLETICS DONORS
Wisconsin Athletics donors will receive priority to purchase new premium seating options and are not required to sign up on the Insiders list. Members will be contacted by Wisconsin Athletics according to their level of annual giving.
Become a Donor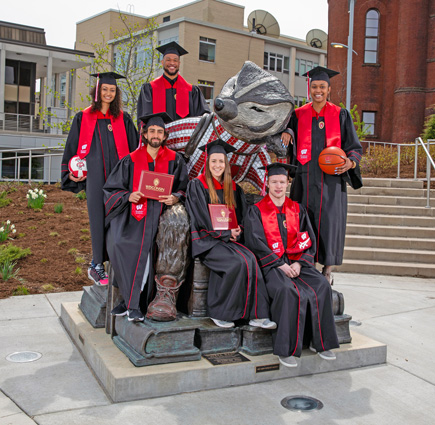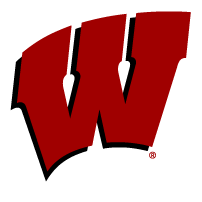 Questions?
General Project Questions